DONATE
Donations to The Arc of Butte County can be offered in several forms.
1. Monetary Donation: Each and every dollar donated to The Arc goes directly back into your community. You can choose where your donation goes (like to a special project) or you can donate to our general fund. Donors like you make it possible for The Arc to expand vital programs. In fact, for as little as $400/month donated to our general fund, The Arc can add an additional Family Support Group - which benefits up to 30 local families and their loved ones. 
This impact relies on you and other kind-hearted individuals who strive to see a healthier community. So ask yourself... Could you give up a single cup of coffee per month if it meant changing a life? What about 2? 
If your answer is yes, we kindly ask that you become an ambassador of The Arc of Butte County and start changing lives today.
2. Donate Goods: The Arc accepts donations of sellable items (gently used, please!) at 2 locations. Donations are accepted at The Arc Thrift Store in Chico from Monday-Saturday from 10:00-6:00pm. Donations are accepted at The Arc Donation Center in Oroville on Thursdays from 10:00-2:00pm. For item-specific questions or to schedule a large donation pick up, please call (530)343-3666.
*ALL DONATIONS ARE TAX DEDUCTIBLE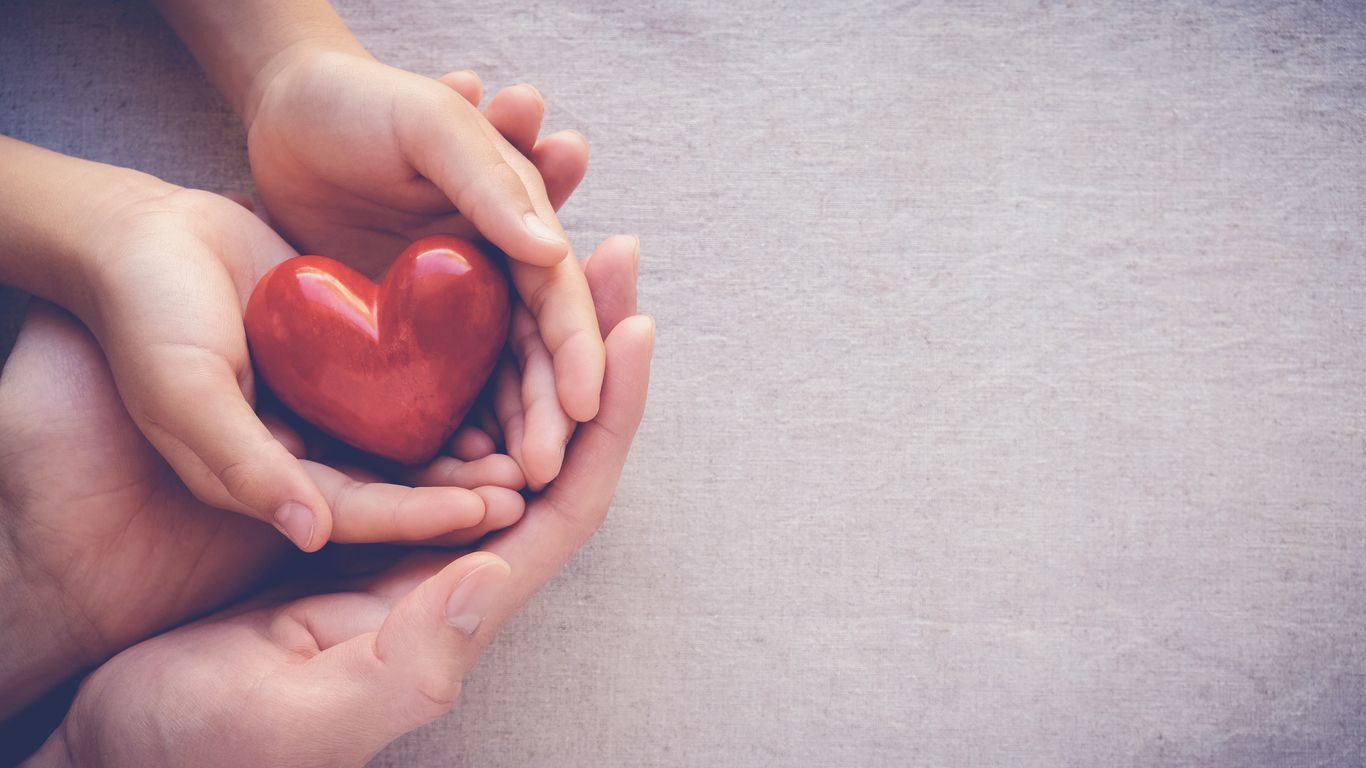 STAY INFORMED
1. Sign Up For Our Newsletter: Receive our monthly newsletter to stay up to date about special events and ways to give back. Sign up now!
2. Follow Us On Social Media: Follow the stories of our staff, clients, and store. Like and share our posts with your friends and family - help us in our efforts to educate the general public about intellectual and developmental disabilities, advocate for our clients and their families, and create a community of inclusion.
SHOP MERCARI
Support The Arc of Butte County by shopping for unique items on Mercari - a virtual market place that allows The Arc to sell specialty and collectors items online. Purchased items are shipped to your home and proceeds go directly to Arc programs that provide services and support to children and adults with intellectual and developmental disabilities.
SHOP AMAZON SMILE
AmazonSmile is a simple way for you to support your favorite charitable organization every time you shop, at no cost to you. AmazonSmile is available at Smile.Amazon.com on your web browser and can be activated in the Amazon Shopping app for iOS and Android phones. When you shop AmazonSmile, you'll find the exact same low prices, vast selection and convenient shopping experience as Amazon.com, with the added benefit that AmazonSmile will donate 0.5% of your eligible purchases to the charitable organization of your choice. Follow the four simple steps below to sign up!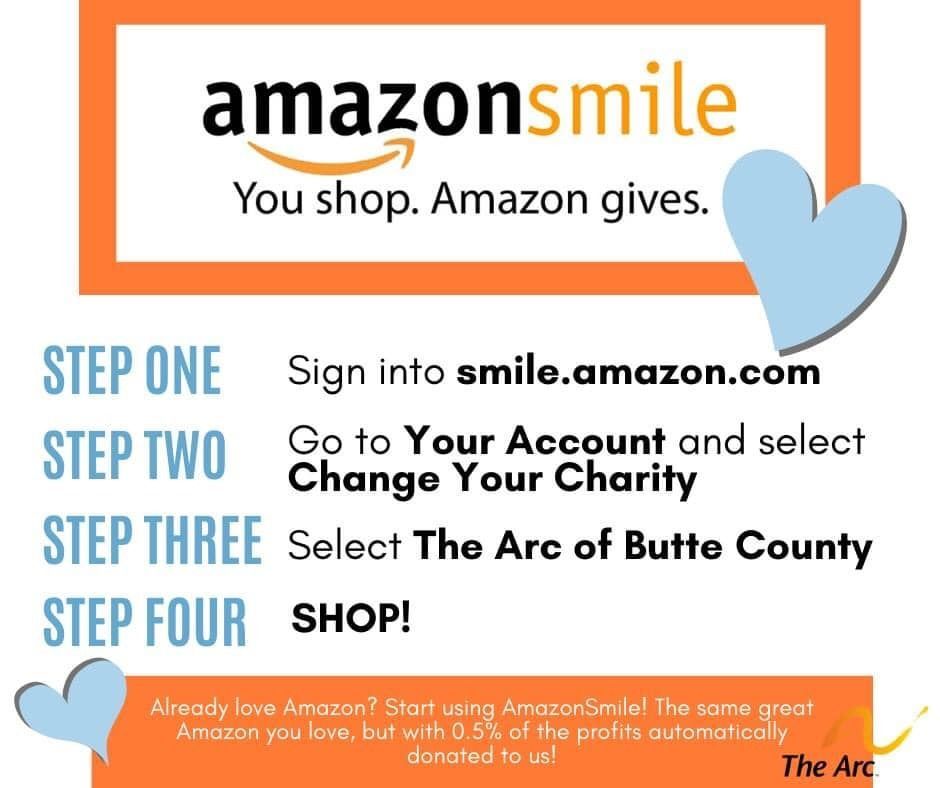 ATTEND ARC EVENTS
COVID-19 has really put a damper on this one, but we look forward to the safe return of in-person events (whenever that may be). Keep your eyes peeled for upcoming in-person or virtual events that support The Arc and other community organizations.