Power Shut Offs: What To Do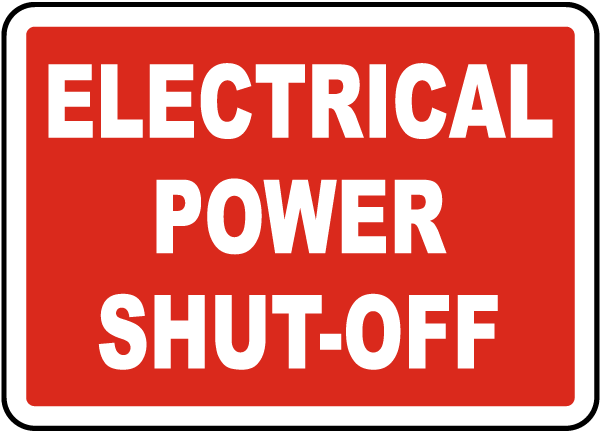 Do you rely on medical equipment powered by electricity? Are you concerned about electric utility power shutoffs this wildfire season?
Please join Disability Rights California and Neighborhood Legal Services Los Angeles on Saturday, June 5th at 11am for a special webinar town hall event. We will be discussing programs to lower your electric bill and obtain backup power resources, laws governing power shutoffs, and advocacy.
Please register for the event here: https://www.disabilityrightsca.org/post/webinar-virtual-town-hall-public-safety-shutoffs.