REFLIEF FOR PRIMARY CAREGIVERS
Arc's Respite Care Services provides substantial benefits for both the caregiver and their dependent. 
Respite care workers offer temporary care and companionship for children and adults with a disability, while also providing relief to their primary care givers.
Certified respite care workers absorb the typical responsibilities of the caregiver, allowing them brief periods of time to accomplish other responsibilities – or simply have some time to themselves. Being awarded these hours of independence allows for a better, more fulfilling connection between the caregiver and dependent. Breaks like these that will leave caregivers feeling more energetic, focused, and reinvigorated about their caregiving role. 
For the special needs dependent, the companionship afforded by our dedicated respite care staff provides stimulation, variety, and a welcomed change in routine. Respite care workers offer an enjoyable and rewarding experience to those in their care, which can take place in-home or in the community.
To ensure a safe and compatible relationship between our clients and their respite care worker, all our respite care professionals must be certified in First Aid, CPR, and have an extensive criminal background check. They must also receive health clearance and attend ongoing workshops and training sessions to improve their knowledge and performance. 
Finding the right respite care professional is something we take very seriously – as this individual must have specific skills and a compatible personality suited towards the client's needs and preference. After all, it's the client's life, we simply want to make it better!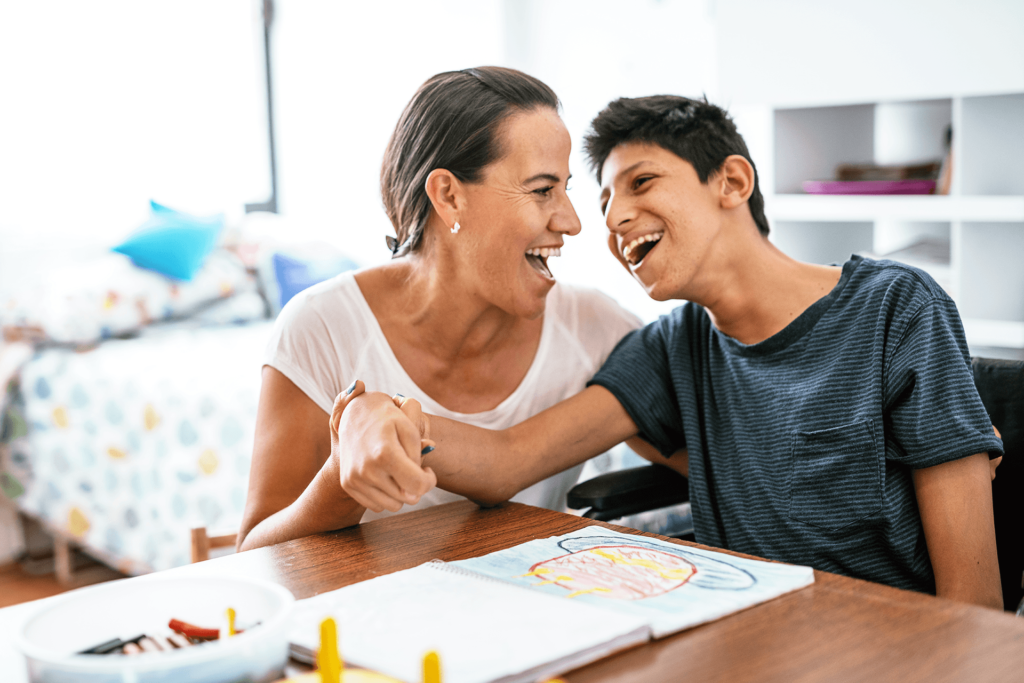 ---
For further information about Arc's Respite Care Services or for questions about instructor and client qualifications, please contact:
Ruth Beibers
Associate Director of Respite Care Services
(530) 891-5865 x105
ruthbeibers@arcbutte.org