Arc Store Clerk/Receiver (Chico)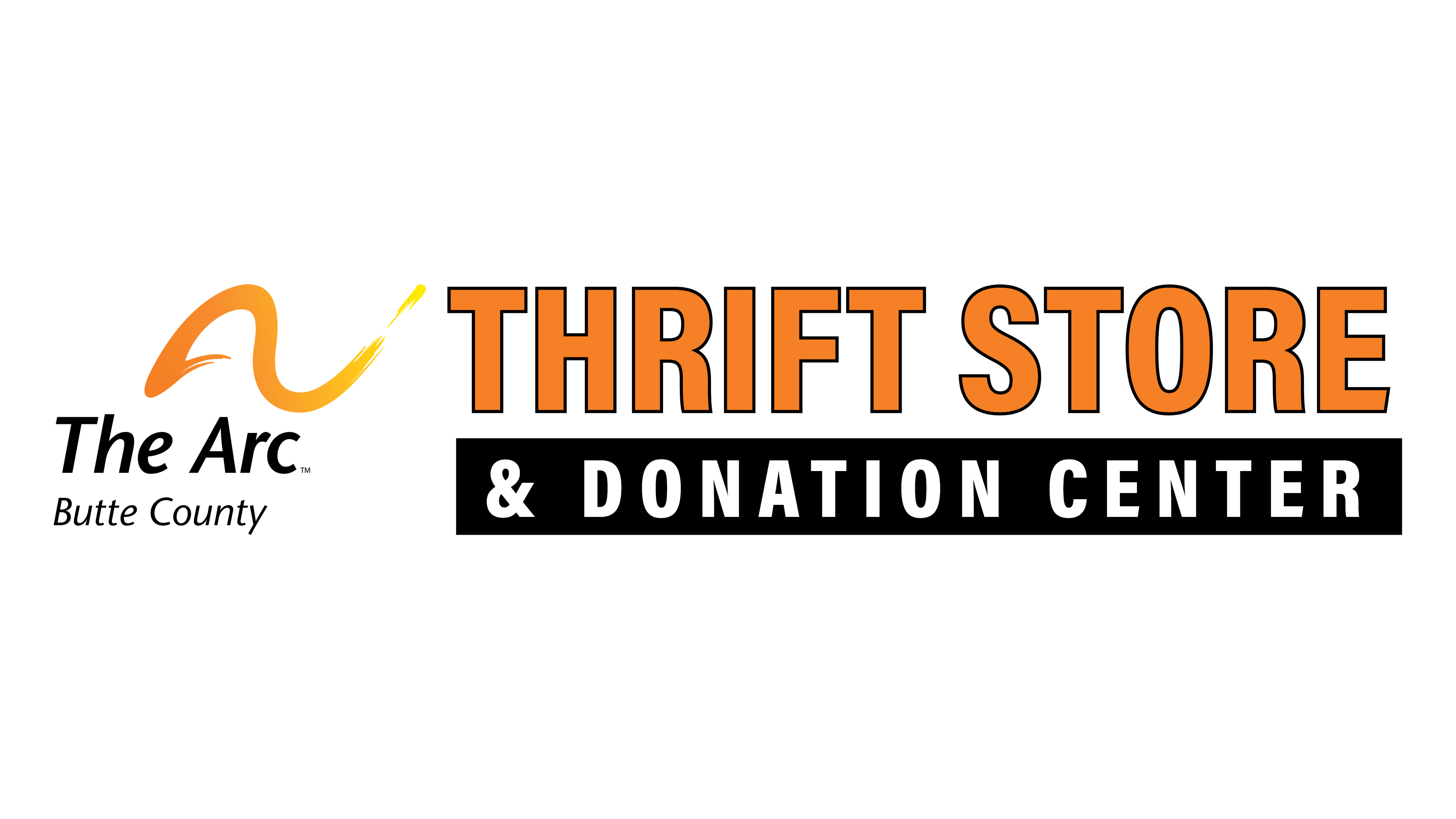 Clerk/Receiver positions are available at the Arc of Butte County, Arc Store in Chico. Work schedule will include weekdays and weekends. Retail experience preferred.
CA driver's license, TB test, finger printing, drug test and clean DMV report required.
Apply to the Arc of Butte County. Send resumes and cover letter to Human Resources. Physical applications can be picked up at the front door of the Administrative Office at 2030 Park Avenue, Chico. Applications can also be submitted online, follow link at bottom of page. Phone 530-891-5865. Open until filled.
Compensation: Starting Pay at $14.00/Hr
Employment Type: Full and Part Time Positions Available
Non-Profit Organization
Principals only. Recruiters, please don't contact this job poster.
do NOT contact us with unsolicited services or offers